Sony A7s II with shape cage - Foam Insert
---
SKU Number: 910-SA7S
Sony A7S II Camera case with Shape Cage Foam Insert
Case Model: Nanuk 920
Interior dimensions (L x W x H): 15" x 10.5" x 6.2"
Exterior dimensions (L x W x H): 16.7" x 13.4" x 6.8"
Designed to securely store the Sony A7S with the Shape cage installed. Dedicated pockets for four(4) batteries, charger, top-grip, and a general pocket for a media packet and accessories.
Foama makes Custom Foam inserts for any gear that needs a protection. 
Logo list
Free Shipping
USA and Canada
SMART FINANCE
0% Interest Rate
Free Return
Buy with Confidence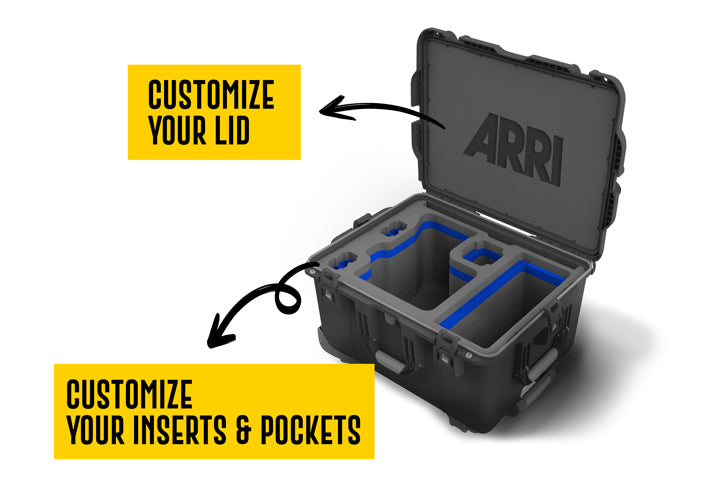 For any desire design
Customize Insert & Lid
Please contact us and book your appointment to customize your Insert or Lid based on your needs.