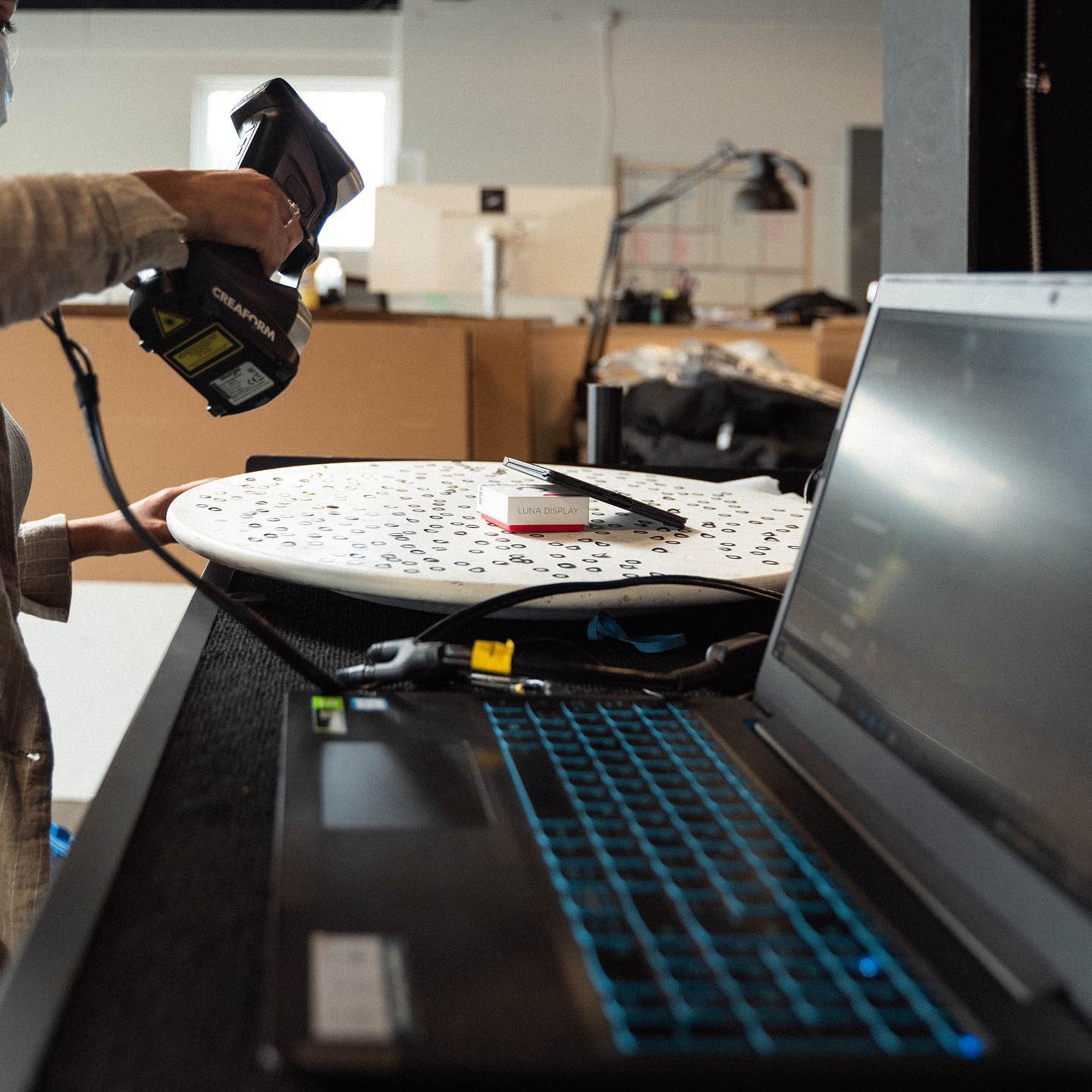 FOR YOUR 3D SCAN AND CONSULTATION
BOOK AN APPOINTMENT
3D SCAN AND MODELING
You can book your appointment and get your gears and equipments to get scanned and we will design the best insert would fit your own case or any compact new case you wish.

DESIGN YOUR INSERT
Our team have so much experience with designing moulds and find the best fit for your equipments.

CONSULTATION
Designing the best insert and arranging the products to sit in a case or box wouldnt be possible without the user experience. You as the main user can help a lot during this process by advising us how we can arrange the equipment to get the best space and easy access to them out of it. Therefore you can share your ideas with us and we can share our experience with you and we can make the best case together.
Please find the link below to book your appointment.
Foama Design studio
20 Torlake Crescent,
Unit 2, Etobicoke, ON M8Z 1B3
Mon - Fri, 9am - 5pm
Sat & Sun, Closed