Protect your valuable gear with custom inserts crafted by Foama.
3D Scanned Designs to ensure ultimate percision. Best Quality EVA Foam. Most Durable Hardcases in the market.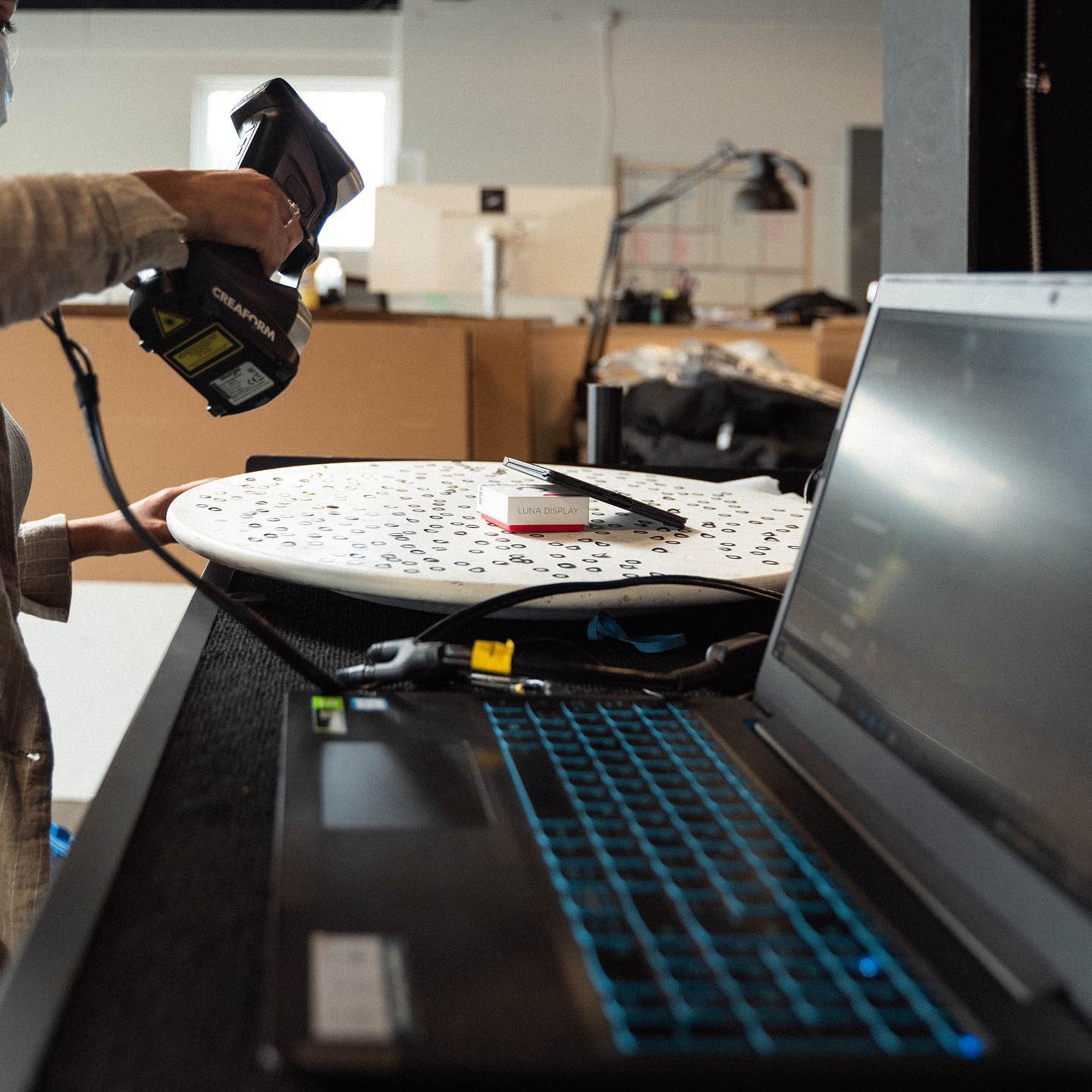 3D Scanning Design
3D scanning offers a highly accurate, efficient, and customizable solution for designing foam inserts that provide maximum protection for sensitive equipment. At Foama, we use state-of-the-art 3D scanning technology to ensure the best possible fit and protection for your equipment.
Multi-column
Accurate Design
Our team of experienced designers use 3D scan of equipment to create a digital design of your foam insert. We use advanced software to ensure that the foam insert provides the best protection possible.


Best EVA Foam
Our EVA foam offers superior durability, shock absorption, and customization compared to other foams on the market. Protect your equipment from impact and vibration damage with custom-fit inserts that minimize movement during transport.
Toughest Case
Our Nanuk hardcases are the best on the market due to their unparalleled durability and versatility. Built to withstand the toughest conditions, Nanuk hardcases are the ultimate solution for protecting your valuable equipment in any environment.
Head Office
Foama Custom Inserts Inc.
400 Esna Park Dr.,
Unit 13,
Markham, ON, L3R 3K2
Mon - Fri, 10AM - 5PM
Sat & Sun Closed