CANON SUMIRE PRIMES SET OF 6 CARRY-ON CASE
---
| | |
| --- | --- |
| Brand | Foama |
| Interior Size | 20.5x11.3x7.5 (in) |
| Exterior Size | 22x14x9 (in) |
| Weight | 11 lb |
| Case Material | Lightweight NK-7 resin |
| Insert Material | EVA Foam |
| Case with Wheels | YES |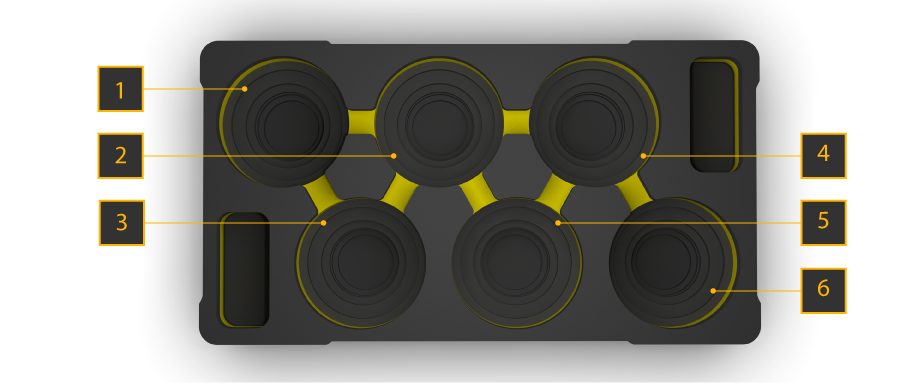 Logo list
FREE SHIPPING
SMART FINANCE
FREE RETURN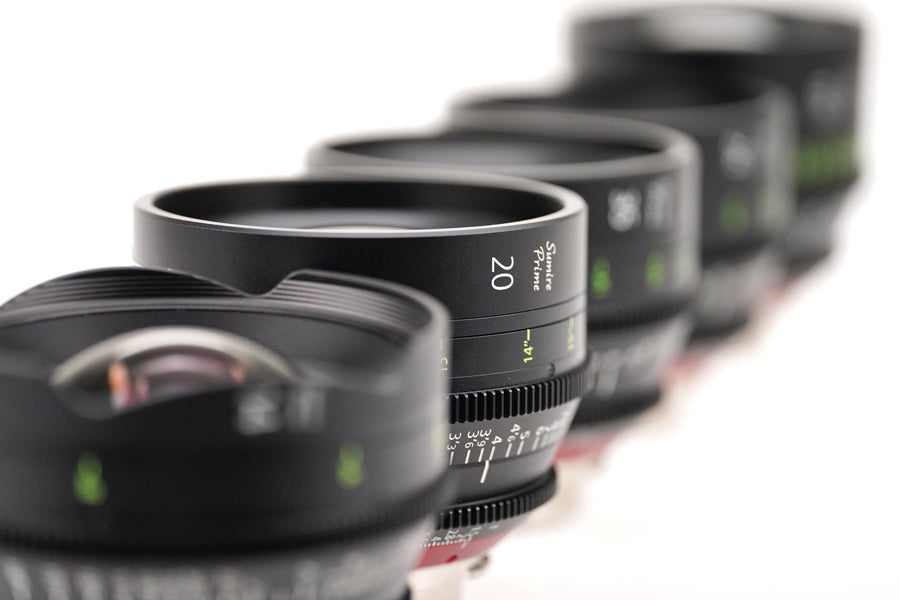 Canon
CANON SUMIRE PRIMES SET OF 6 CARRY-ON CASE
Introducing the ultimate protection solution for your Canon Sumire Prime camera lenses - our custom-fit Protective Foam Inserts and Nanuk Hard Case. As the leading designer and manufacturer of foam inserts, we are dedicated to providing the highest quality and visually stunning products on the market.
Our Protective Foam Inserts offer unmatched protection for your valuable lenses, thanks to our use of the finest foam available. The dense foam absorbs impacts and keeps your equipment safe from scratches, cracks, and other damage. The precise cut of the foam is achieved through a 3D scanning process of each individual lens, ensuring a snug, secure fit that minimizes lens movement and provides added protection during transport.
The Nanuk Hard Case, crafted from durable polycarbonate, offers the ultimate in protection and style. Water-resistant, dust-proof, and shock-resistant, your lenses will be secure no matter where your next shoot takes you. The pressure relief valve equalizes air pressure during air travel, and the double-throw latch provides a secure closure, so you can travel with peace of mind.
We take pride in the visual appeal of our products, as well. Our Protective Foam Inserts not only provide superior protection, but also enhance the visual appeal of your equipment. The design of our foam inserts matches the high quality of your Canon Sumire Prime lenses, making them not only functional but also stylish.
At Foama we understand the value of your investment and are committed to helping you protect it. Order now and experience the highest quality and design in the foam insert market, so you can focus on creating amazing photos and memories, knowing your valuable equipment is secure.