Rifle Case Design B - Foam Insert
---
Rifle Case - Design B - Insert
Case Model: Pelican IM3410 Storm - Long Case
Interior dimensions (L x W x H): 54.5" × 10" × 6"
Available in Premium Crosslink Foam and Econo-Etha Foam. 
Foam insert for handgun, fitted for Pelican IM3410 Storm - Long Case 
Firearm storage differs from region to region. Check your local guidelines for most accurate information regarding safety and storage.
Foama Cases makes Custom Foam inserts for any gear that needs protection. 
*Case sold separately
Logo list
Free Shipping
USA and Canada
SMART FINANCE
0% Interest Rate
Free Return
Buy with Confidence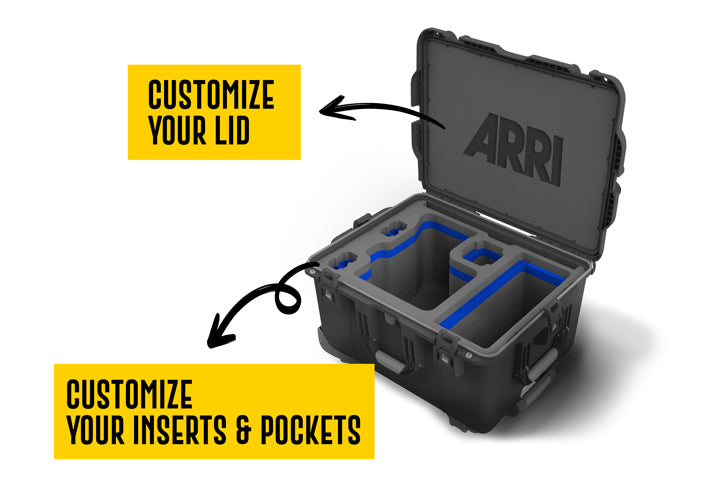 For any desire design
Customize Insert & Lid
Please contact us and book your appointment to customize your Insert or Lid based on your needs.