Optimo 24-290mm T2.8 MF4' Tele Lens Insert
---
SKU Number: 963-O24290MF4
Optimo 24-290mm T2.8 MF4' tele lens
Case Model: 963 Nanuk

Interior dimensions (L x W x H): 29.0″ x 18.0″ x 10.6
Exterior dimensions (L x W x H): 32.5″ x 21.0″ x 12.3″

Designed to securely store the Optimo 24-290mm telephoto lens. With a dedicated pocket for upto 2-ft long dovetail, mounting accessories, and rods.
Logo list
Free Shipping
USA and Canada
SMART FINANCE
0% Interest Rate
Free Return
Buy with Confidence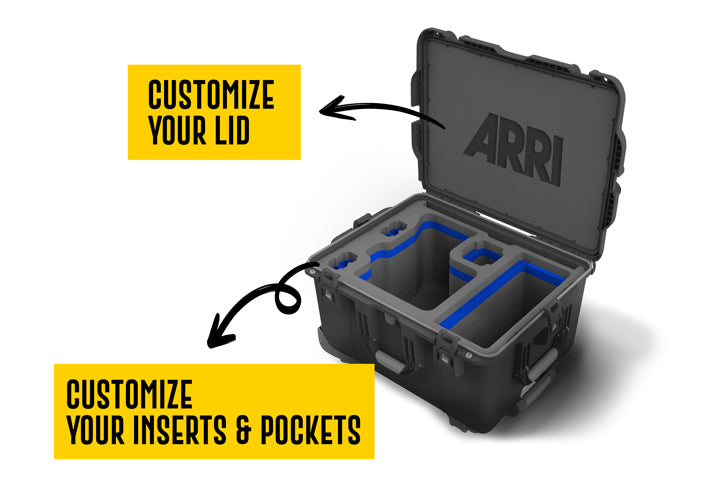 For any desire design
Customize Insert & Lid
Please contact us and book your appointment to customize your Insert or Lid based on your needs.