Sony FS7 - Foam Insert
---
SKU Number: 950-SF7 
Sony FS7 Case - Foam Insert
Case Model: 950 Nanuk

Interior dimensions (L x W x H): 20.5″ x 15.3 " x 10.1″
Exterior dimensions (L x W x H): 22.8" x 18.3" x 11.7"

Designed for the camera body with top grip and monitor bracket mounted on the camera. Pockets for the eyepiece, monitor, side-grip, charger, batteries, cables, and a dedicated secure memory/media pocket.
Logo list
Free Shipping
USA and Canada
SMART FINANCE
0% Interest Rate
Free Return
Buy with Confidence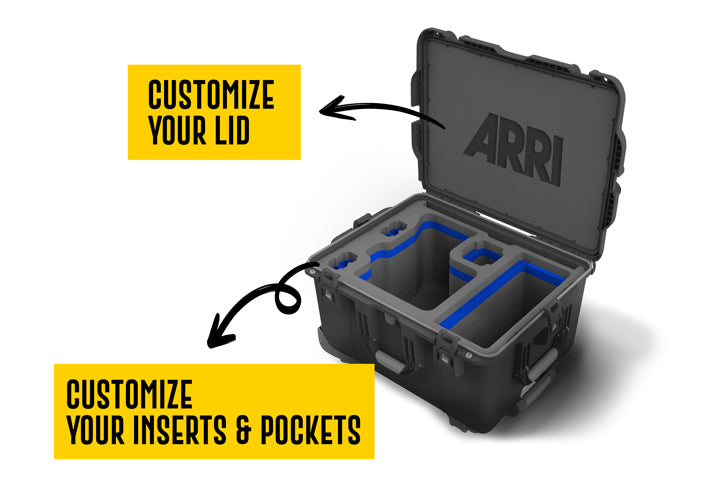 For any desire design
Customize Insert & Lid
Please contact us and book your appointment to customize your Insert or Lid based on your needs.